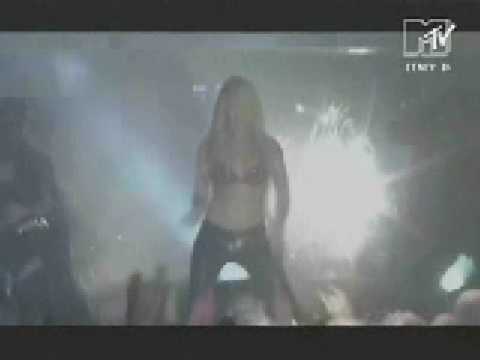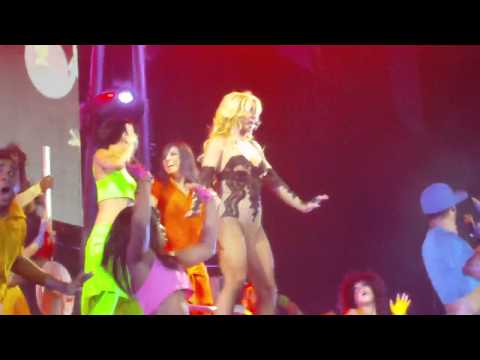 Listen
Watching the videos and reading what people were...
masturbateoutnovels: It's like Britney sat down, went through all the bad things people have said about her and then was like, okay, I'm being Britney Mother Fucking Spears and came out for Femme Fatale tour live vocals, show extravaganza and was like you know what haters?! And then people who bashed her drop their jaws and she's all like: And BASICALLY ALL OF YOU FUCKS NEED TO
That moment when you are in the car with your mom...
musicilovedede: lilchocolatexdelite: chile-boo: clammbon: alovelynightinparis: brb, crying. I can't even breathe. This is exactly what happens. EVERY.FUCKING.TIME. can't stop laughing!  i love this soooo much lmao every.fucking.time.  LAUGHING MY FUCKING ASS OFFFFF!!!!!!!!!!!!! GOD I LOVE TUMBLR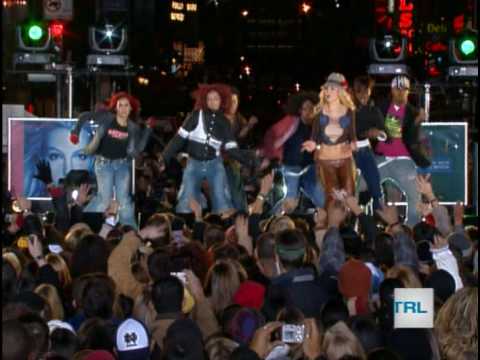 ""HAIR" LADY GAGA Ooh, ooh, ooh, ooh, oh Ooh, ooh, ooh, ooh, ooh,..."
Listen
WAGWAN?
suspence: Has anyone else got that Friday feeling?
"Sometimes, struggles are exactly what we need in our life. If we were to go..."